IT Solution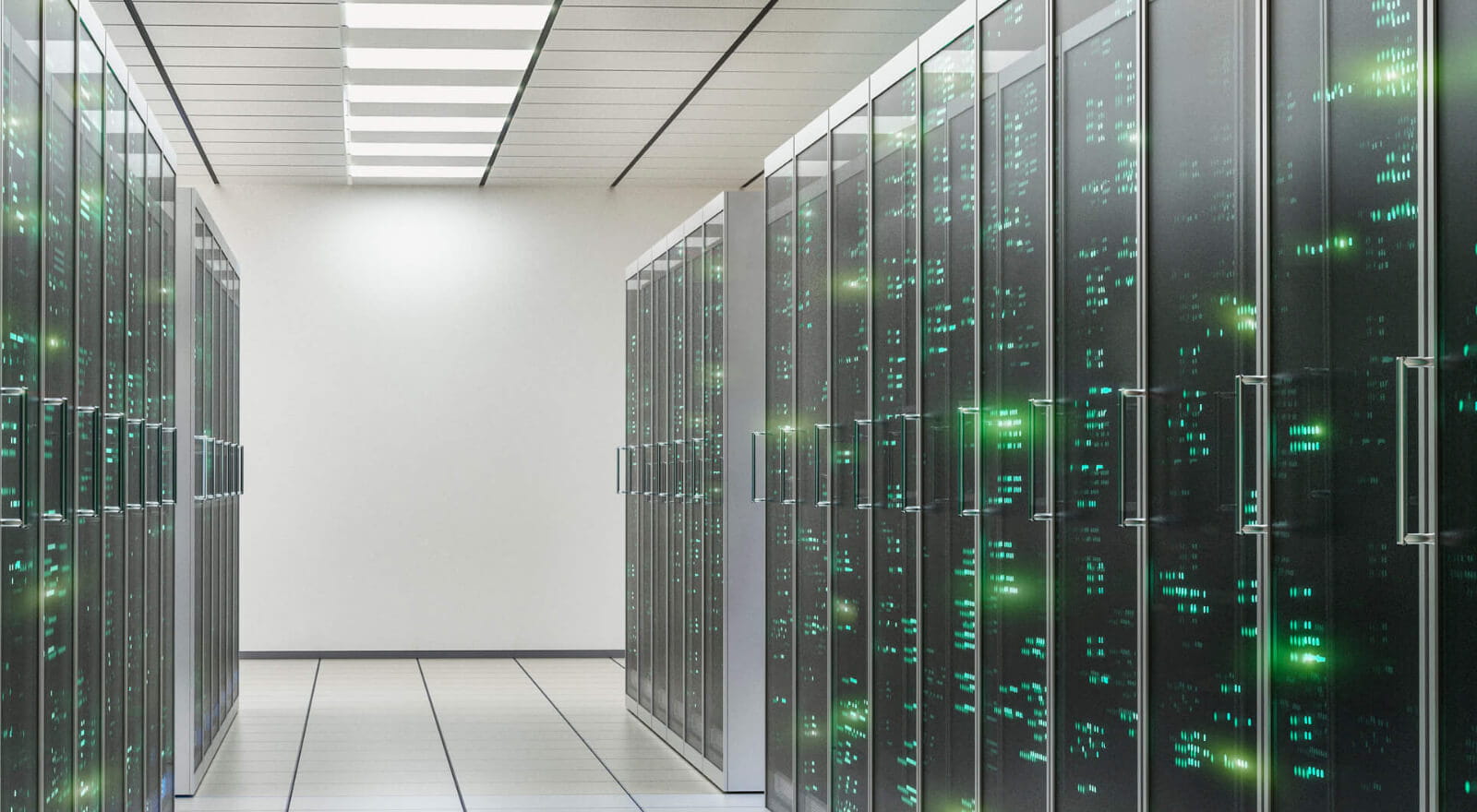 Managing large-scale, mission-critical systems. Realizing highly stable, highly reliable non-stop business.
Core operating systems at financial institutions must work 24 hours a day, 365 days a year. In order to maintain systems at financial institutions that function as important social infrastructure, high reliability and fault tolerance are a matter of course, but sophisticated functions that keep any impact to a minimum and robust support systems in case an incident occurs are necessary. JRI's systems integration has answered the trust placed in it by developing and managing the core operating systems for many years at each of the companies in the Sumitomo Mitsui Financial Group, the leading Japanese financial institution.
Further, based on extensive know-how with respect to financial operations and information technology amassed from a track record spanning many years, we are proactively taking on systems development with cutting edge information technology, contributing to producing many cases of new and sophisticated added value in services at financial institutions.
Financial Field for the Sumitomo Mitsui Financial Group
Sumitomo Mitsui Banking Corporation
While supporting mission-critical and important systems that have become part of the social infrastructure, the Bank is contributing to the convenience of both banks and their users by actively adopting new technologies and conducting R&D.
For example, in order to enhance services for customers engaged in import and export transactions with overseas countries, we offer "i-Deal," a state-of-the-art foreign exchange forward contract service (foreign exchange forward contract) utilizing the Internet. The service has enabled both parties to streamline their administrative work.
In addition, SMBC Direct, which is SMBC's main channel, is equipped with many functions, including balance inquiries, transfers, and early repayment of mortgage loans, and is constantly evolving to achieve ease of use and high security from the user's perspective.
As the banking business diversifies and the system domain expands, we will continue to back up our increasingly sophisticated and complex financial services from a systems perspective, using the latest IT technology.
Sumitomo Mitsui Card
We built the overall system for the Sumitomo Mitsui Card. With the goal of creating convenient and easy-to-use services from the user's perspective, we have developed Vpass, which allows users to use services anytime and anywhere using smartphones and cell phones as well as PCs. By building on a foundation of high security and stable system operation, we have now grown to become one of the largest credit card sites in Japan.
Sumitomo Mitsui Finance and Leasing Company, Limited
Sumitomo Mitsui Finance and Leasing Company, Limited is a leader in the leasing industry. NRI has provided full support in all areas of the system, from the overall structure of its core system to maintenance and development in response to changes in accounting standards and legal revisions.
In addition, systems with advanced functions are deployed to related leasing companies and serve as the basis for group collaboration. While responding to the diversified and sophisticated needs of users in the ever-changing leasing industry, we are working to create financial systems that pursue a high level of security and quality.
Going forward, JRI will continue to evolve and further fortify its abilities as an IT partner in order to respond to customer expectations for the provision of more sophisticated and stable financial services.