Consulting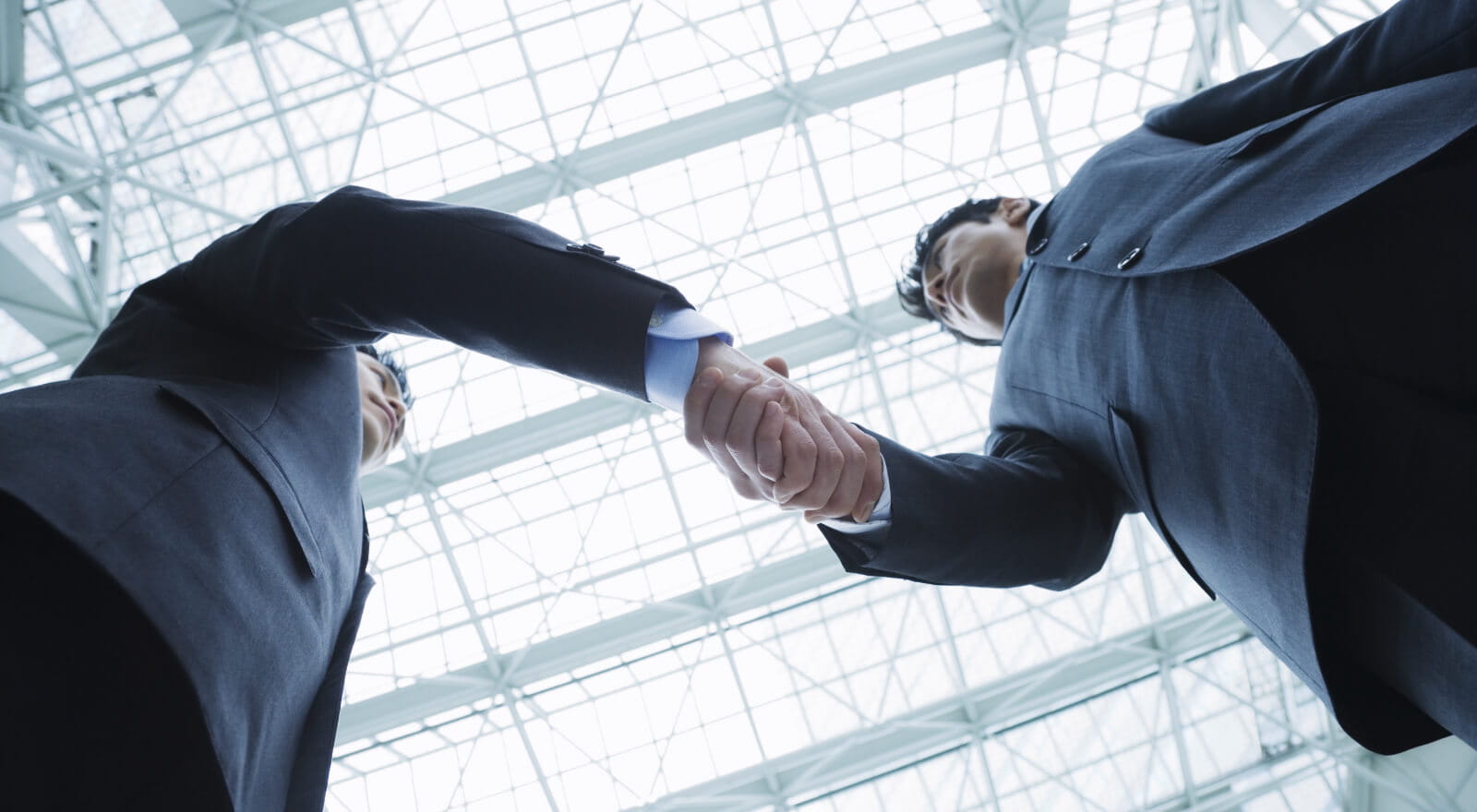 We propose practical solutions based on a medium- to long-term perspective and vision, and support their implementation.
The global economic, business, and social environment continues to change at an accelerating pace, influenced by events occurring around the world, and the challenges we face are becoming increasingly complex. To survive in an unpredictable, unclear and severe external environment, business transformation that can create truly competitive products, services, and human resources and continue to grow is essential.

Since the start of our consulting services, the Research & Consulting Division has provided a wide range of services, ranging from policy recommendations, incubation, and strategy planning to implementation, to all types of organizations from major global corporations to administrative and public institutions in Japan, as well as supporting numerous transformations.

We provide innovative and realistic solutions by making full use of our extensive experience and the latest management techniques that we have accumulated, and our global network, including China. Our team of professionals with a high level expertise can organize projects as desired to provide the best solutions for diverse needs and contribute to the continuous growth of our clients.

As a partner who works together with our customers to tackle change, we will help society and companies unlock their potential and create wold-class value.
1. Management Strategy and Business Strategy

Formulation of management vision, company-wide strategy, growth strategy, and digital strategy (business domains, allocation of management resources, etc.)
Formulation of medium-term management plan
Risk management, crisis management, and BCP
Overseas strategy and Chinese market strategy development
Vision with ESG, SDGs, and CSV in mind
Formulation of medium-term management plan and integrated report
2. Group Management and M&A

Group business strategy formulation and business structure reform
Business due diligence
Pre/Post M&A strategy development and execution support
Establishment of M&A promotion infrastructure
Group headquarters reform and support for transition to a holding company
Building group governance
Shared services
3. Business Management and Financial Strategy

Support for corporate governance reform
Development of business management structure
Formulation of financial strategy
Formulation of group fund management strategy
Promotion of cash flow management
Preparation for initial public offering (IPO)
Development of internal control
4. Management Improvement and Profitability Enhancement

Formulation of business revitalization scheme
Business due diligence
Formulation and implementation of management improvement plans
Planning of cost reduction measures and the formulation of measures to enhance profitability using digital devices and technologies
5. Strengthening Marketing and Sales Capabilities

Formulation of marketing strategy
Sales innovation, sales process reform
Formulation of competitive strategy
Formulation of brand strategy
New product development
Support for Customer Relationship Management (CRM) and customer data utilization
6. New Business Development

Formulation of new business strategy
Support for establishing in-house ventures and Corporate Venture Capital (CVC)
Support for the promotion of open innovation
Development of a new business beyond expectations by using future insights
Business development using the latest technologies (AI, IoT, robotics, etc.)
7. Support for Small and Medium-sized Enterprises

Formulation of management strategy and the improvement of profitability
Strengthening sales force and business management system
Business succession
Development of successors and executives, human resources development and education
Debt IR
8. Business Reform and IT Promotion

Formulation of IT strategy, information system conceptualization and planning
Business process reform
Development of IT management and IT governance
Project Management and IT Procurement
System audit, diagnosis, and system investment evaluation
Support for the introduction of Robotic Process Automation (RPA)
9. Technology Strategy

Research and development management
Innovation promotion support
Intellectual property strategy formulation
Expansion of business domains based on technology
Inventory and reassessment of technological resources and formulation of external sales strategies
Developing proposal-oriented engineers
10. Personnel Affairs, Organization and Human Resource Development

Design of personnel treatment system
Design of executive compensation system
Formulation of CEO successor development plan
Formulation of group human resources strategy
Formulation of HR Tech strategy
Human resource management in conformity with "Work Style Reform"
11. Industry Creation and Regional Revitalization

New industry creation 
IT utilization
Agricultural business creation
Regional brand strategy
Regional revitalization and population decline reversal strategy
Support for small and medium-sized companies to expand their business overseas
12. Promotion of Private Finance Initiative (PFI) and Public Private Partnership (PPP)

Public Real Estate (PRE)
Drawing up PFI business plan
Drawing up PPP plan
Asset management
Effective utilization and commercialization of public assets
Policy formulation and implementation
13. Communications, Media, and Content Strategy

Formulation of management strategy and business strategy
Research on trends in products, services, and markets
M&A-related research and consulting
Recommendations for related policies and measures
Web marketing
Building a new business model
14. Environment, Energy, and Resources Strategy

Formulation of management strategy and business strategy
Market environment/policy trends survey
Building new business/business model
M&A-related due diligence (DD)/consulting
Promotion of environmental management/support for CO2 reduction
Overseas expansion/support for infrastructure export (Clean Development Mechanism (CDM)/Joint Crediting Mechanism (JCM), etc.)
15. Healthcare, Nursing Care, and Senior Business

Business strategy and overseas expansion of pharmaceuticals, medical equipment, and nursing care
Advanced medical business strategy, business development for seniors
Support for human resource development
New entry into the medical, healthcare, and nursing care industries
Use of technology in the fields of nursing care and healthcare
Business strategies for health promotion and preventive healthcare
16. Retail Strategy

Formulation of management strategy and growth strategy
Support for omni-channel strategy and the introduction of measures
M&A, alliance strategy
New business strategy, withdrawal from non-core and underperforming business
Operations and IT strategy
Support for introducing measures and project PMO (Project Management Office)